Contact
us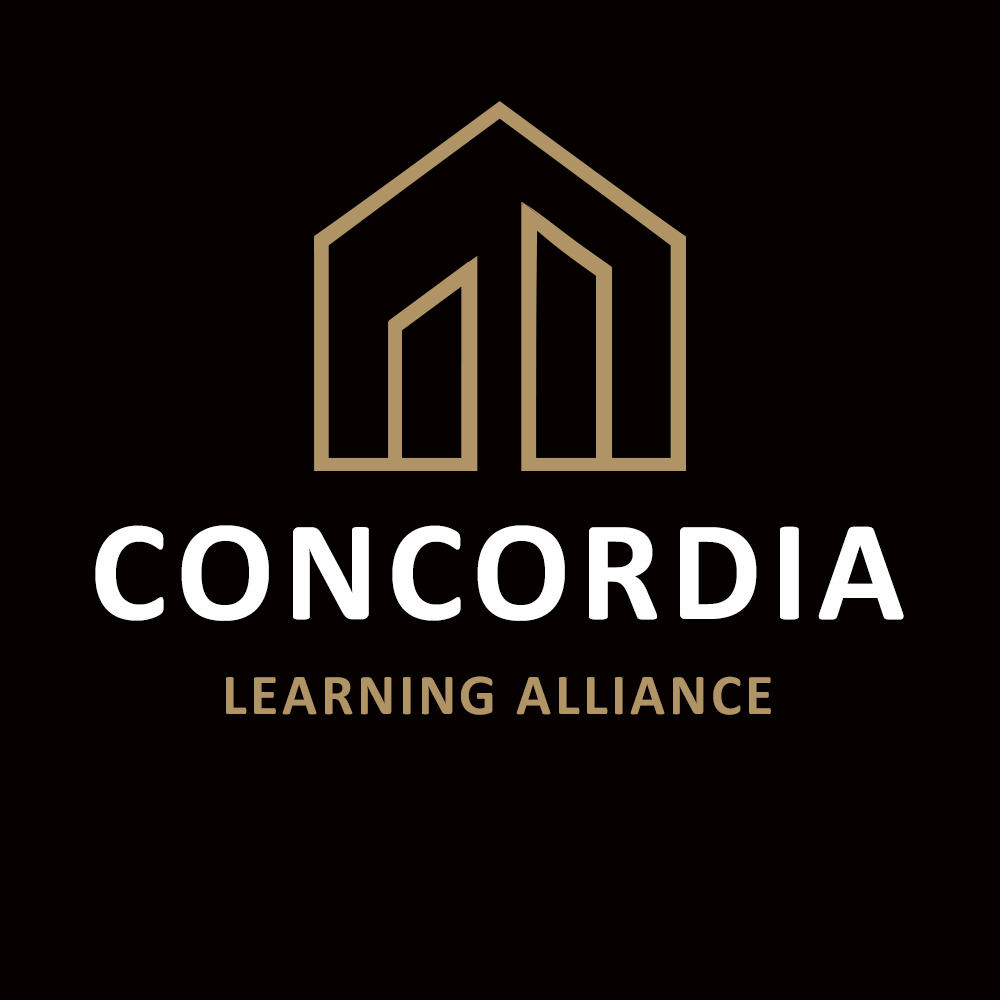 Concordia Learning Alliance Booking Terms & Conditions
Download our latest brochure for a full list of CPD courses available
All courses have a minimum required attendance level and Concordia Learning Alliance reserves the right to cancel or postpone the course if the minimum required Participants have not been accepted on the course. CPD courses may be subject to change due to the challenging circumstances we are all currently facing due to Covid. Concordia Learning Alliance will do its best to ensure you are made aware of any changes as soon as possible. All course bookings will be taken up to 5 working days prior to course date.
Please note that for payable courses:
Once the booking has been confirmed, the school is responsible for paying the full course fee. The school will be invoiced by Concordia Learning Alliance once the required numbers for the course has been reached. The Participant name can be substituted up to and including the day of the course. No fees will be incurred for a substitution.
.
Collaboration To Enhance Education And Achievement